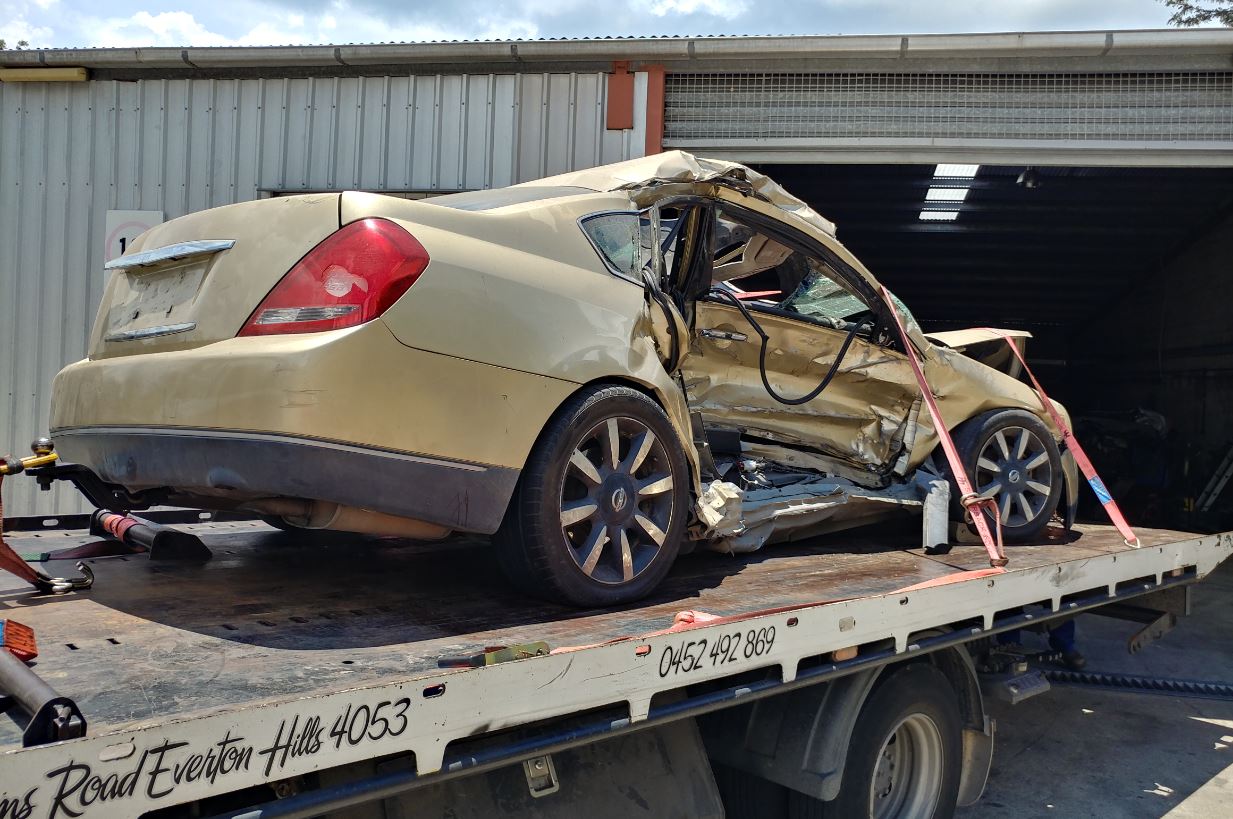 Car Accidents
Car accidents can happen anywhere, anytime, even if you're the safest driver around. Other drivers may be careless or inexperienced, roads could be dangerous due to bad weather, or you could just be in the wrong place at the wrong time.
At The Scene
If you're involved in an accident, stop immediately. If the damage isn't extensive, move your car to the side of the road so you're not blocking traffic. Take a photo of the scene before moving your car, for insurance purposes. If you can't move your car, turn on the hazard lights, leave your vehicle and move to a safe place. Always stop to check on other parties involved, and to assess any damage caused. Make sure you get details about any other party involved in the accident, including their name, address, phone number, driver's licence number, licence plate number and insurance details.
Call Emergency Services If Required
Call for an ambulance if anyone is injured. You should call the police if any injuries have occurred, somebody has appears to be under the influence of drugs or alcohol, or if there is third party damage (power pole, street sign etc), or if the other party did not stop or is refusing to provide their personal details. Depending on the circumstances, a police report may be required but not always necessary.
Call For A Tow Truck
If your car is undrivable you can contact Allkind Towing on 0452492869. If you have comprehensive car insurance they will bill the Insurance directly as part of the claim, No matter which insurer Allkind Towing will dispatch a tow truck if required, and help where they can to get you to get you home safely. We can also help assist with your claim to get you back on the road as soon as possible.
Information You Will Need
Name, contact details and licence numbers of the owner and driver of the other vehicle Details of your car Details of the other car - registration number, colour, make and model The other driver's insurance details A summary of the accident, including where and when it happened Police details (if they attend)
What You Shouldn't Do
Panic Argue with the other driver(s) involved Drive off without stopping to check for damage or injuries Admit it was your fault - leave this to your insurer to decide
Don't forget to save the number under Allkind Towing in your phone and if
someone requires towing give us a call as we are always ready to assist
0452492869